"Walking, in particular drifting, or strolling, is already – with the speed culture of our time – a kind of resistance…a very immediate method for unfolding stories." – Francis Alÿs
Sidewalks For Safety is a 501(c)(3) charitable organization dedicated to improving the safety of Three Village roads for the benefit of walkers, runners, cyclists and drivers.

Ribbon cutting for the New West Meadow Beach Sidewalk, 2022

---
A Wishful Gesture, 2020
A Wishful Gesture a collaboration with
Tali Hinkis Lovid, Gallery North and the local community
A Wishful Gesture
is a peaceful symbol of the Three Village Community's support for Black Lives and unity in our nation.
We invite people to share their wishes of love, peace and hope by placing flowers, plants, drawings, paintings and messages in the courtyard at Gallery North.
Please leave your peaceful gestures around the wishbone sculpture & along the cedar fence at Gallery North on Main Street in Setauket to show your support. Organizers encourage safety and ask that anyone making an addition to this memorial to wear a mask and stand six feet apart.
Installation view, Gallery North Sculpture Garden, 2020

Justice for George, gallery North Sculpture Garden, 2020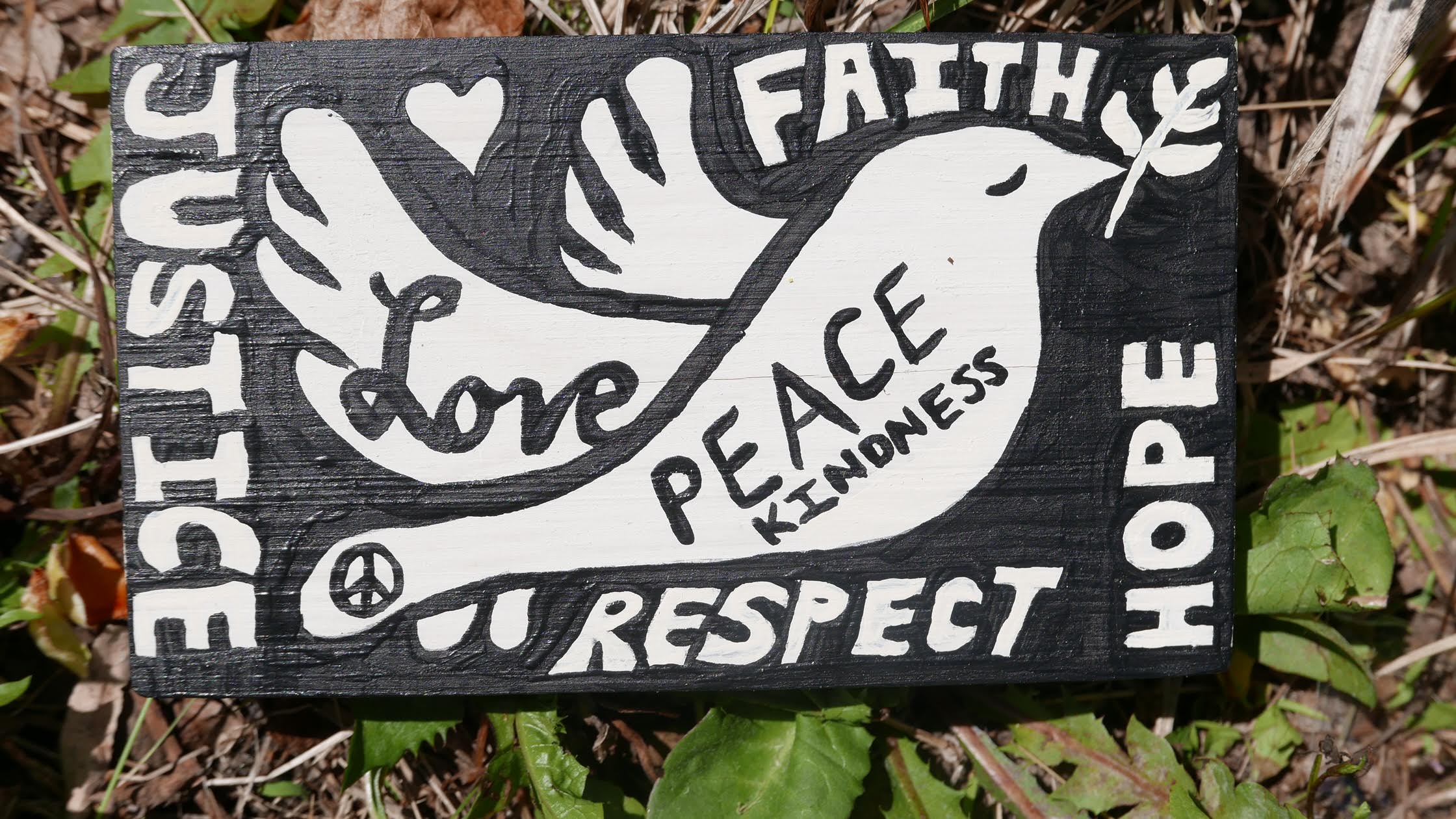 Love, Peace, Justice, Respect, gallery North Sculpture Garden, 2020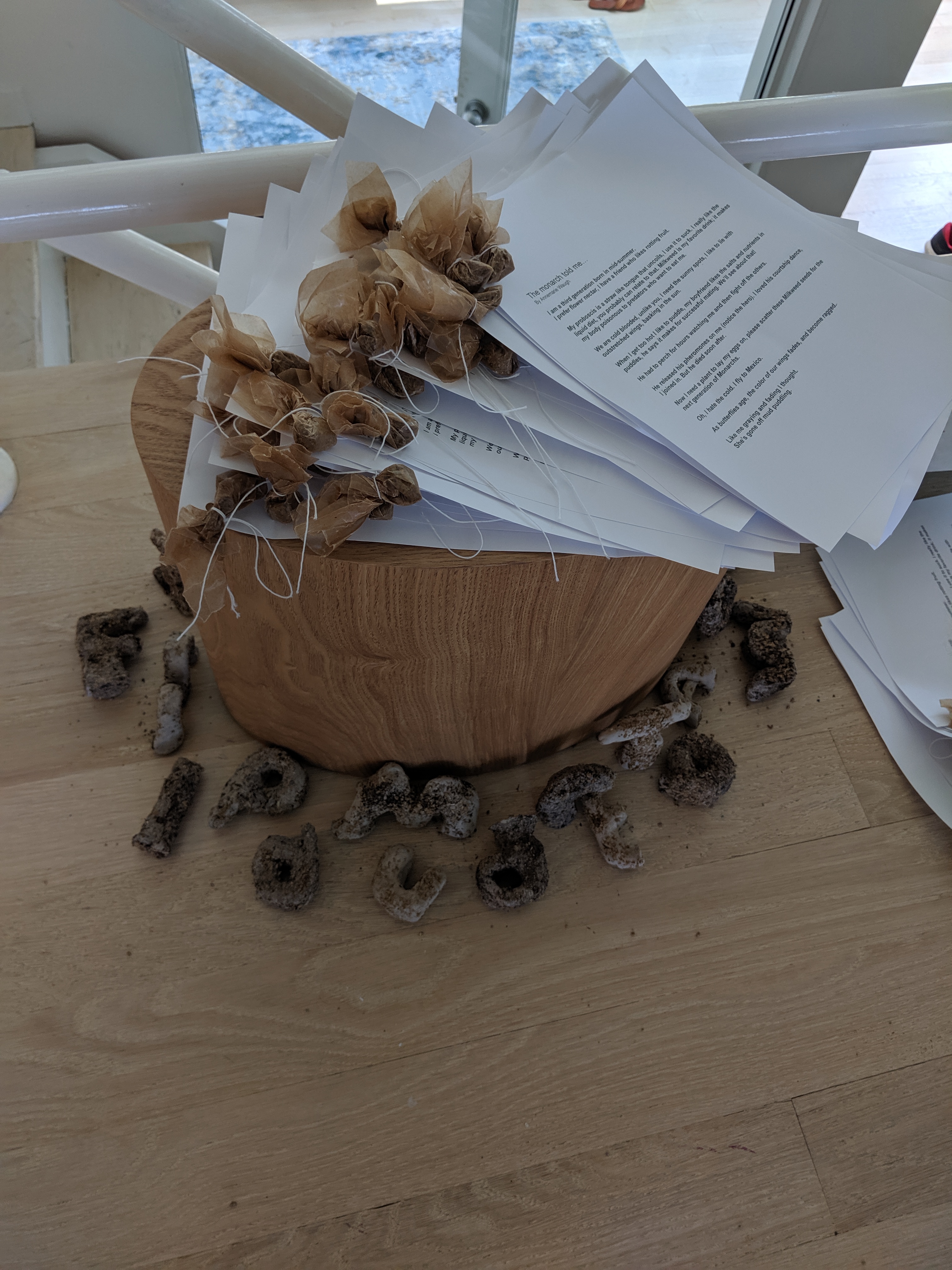 The Monarch Told Me, Lovid Salon, Milkweed seed bomb letters, poem and packet of Milkweed seeds
and wildflowers for viewers to take, 2018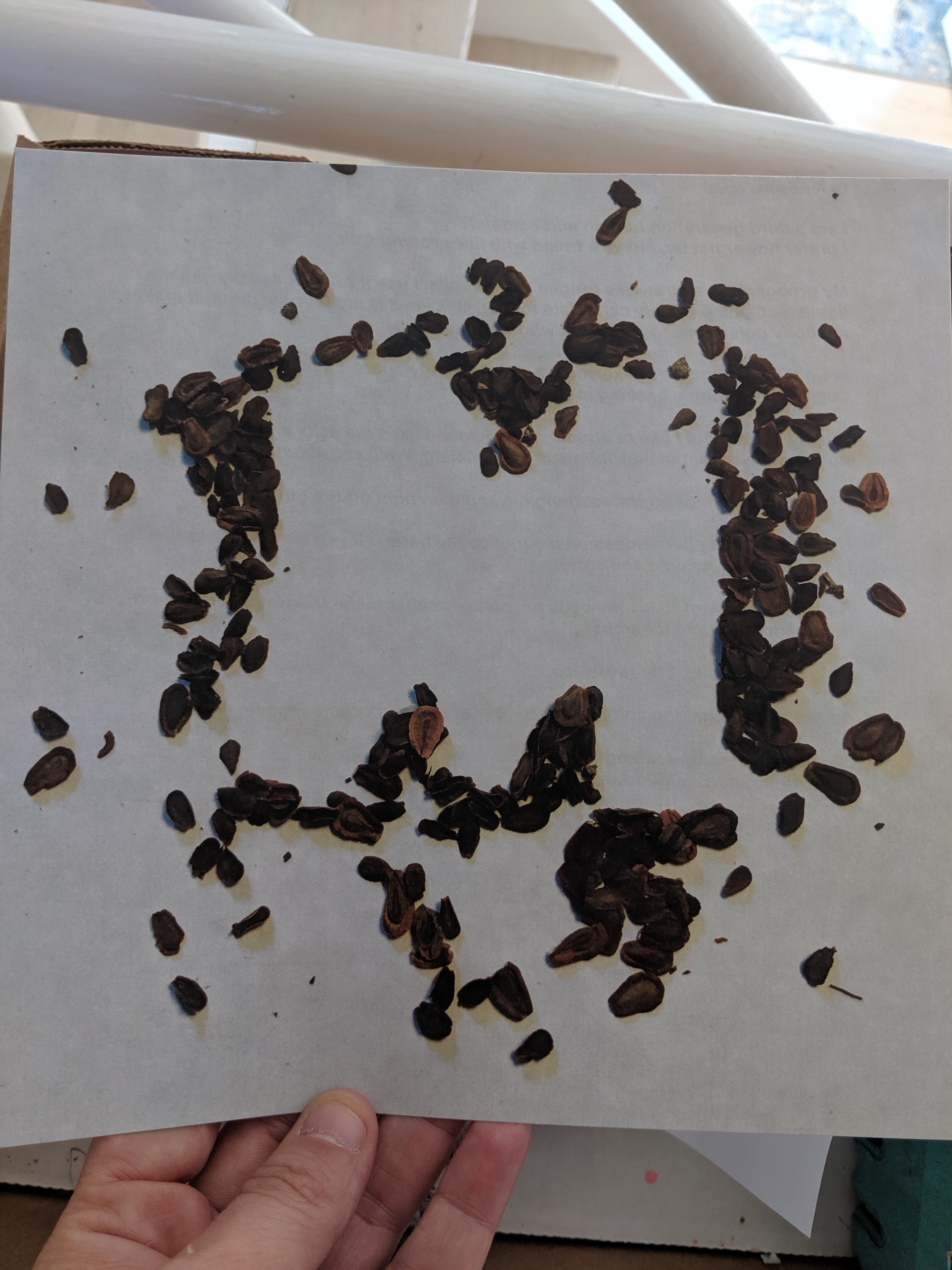 Alphabet of Milkweed seeds 'M'
© 2023 Annemarie Waugh. All rights reserved